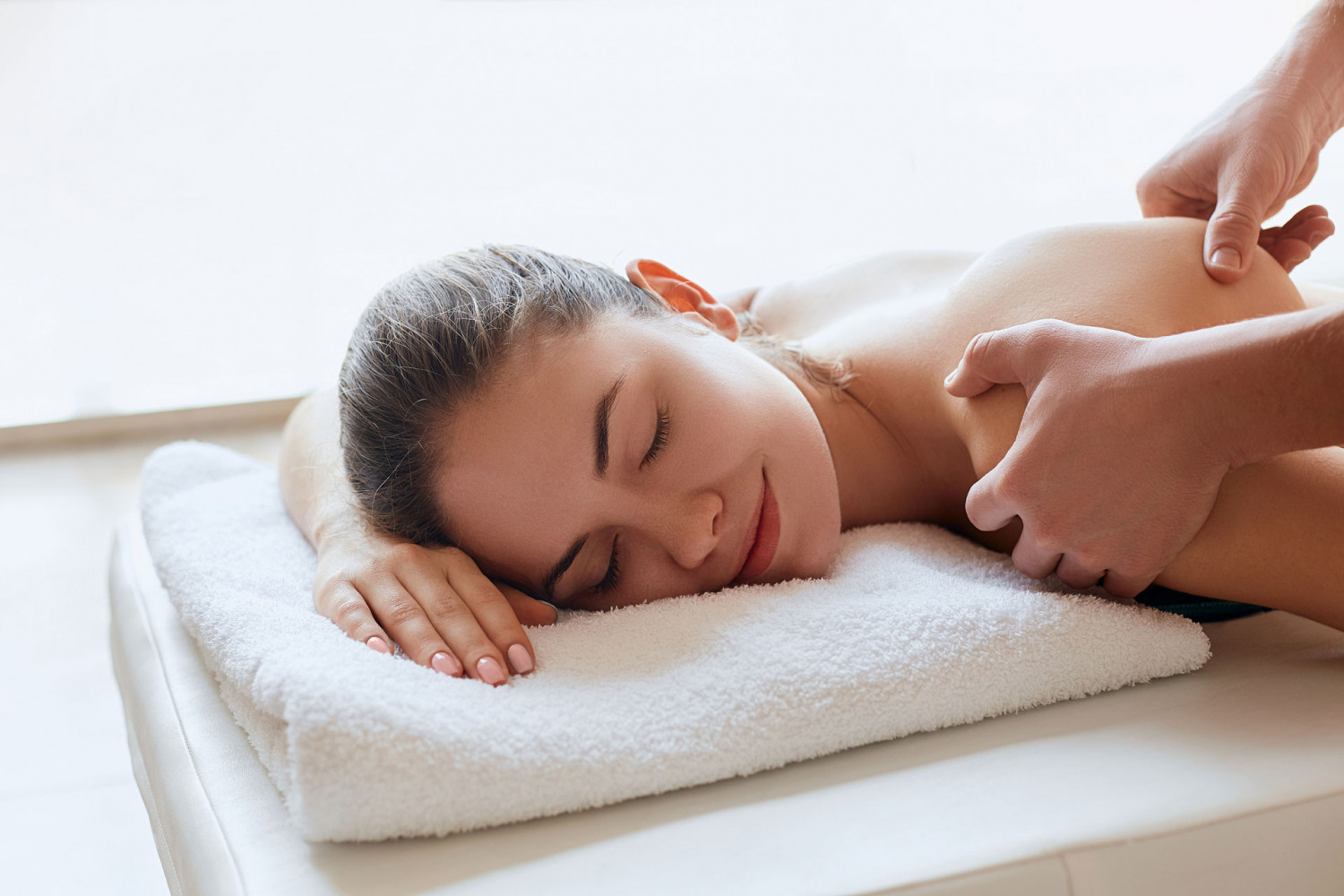 You'll Leave Our Day Spa in New Bedford, MA Feeling Rejuvenated
Take your pick of rejuvenating spa treatments
Take a Load Off at The Indigo Spa Company
A cozy day spa in New Bedford, MA
A chaotic work week. Stop-and-go traffic on I-195. A weekend with the in-laws. Life is full of stressors, but you can take a break with a visit to The Indigo Spa Company in New Bedford, MA. Our serene day spa offers calming treatments from massages to facials.

Not sure what would help you de-stress? Our knowledgeable staff can recommend spa treatments that you'd be comfortable with. Call 774-206-1082 now to speak with a member of our team.

Relaxation. Relief. Rejuvenation.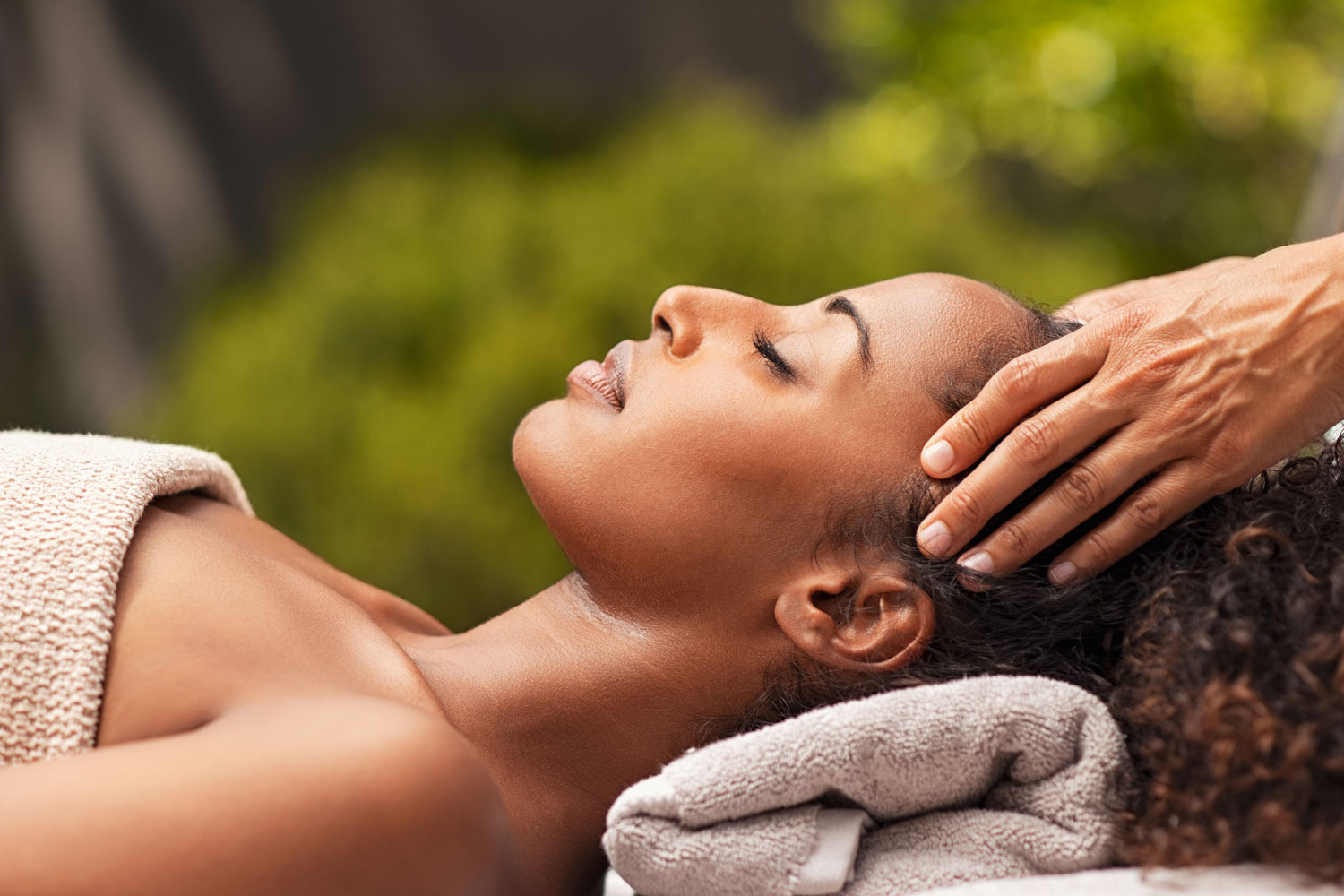 The Indigo Spa Company story
The color indigo represents intuition and perception and is used to promote concentration during times of introspection and meditation. Indigo is also seen as a powerful, dignified color that conveys integrity and sincerity. Both interpretations represent our values as a company.

Contact us today to find out how we can help you feel renewed and empowered.
Best facials I have ever had. Have been several times
Wonderful massage. I feel like I have a new back!

They also have an infrared sauna, which is a unique experience, and used for relaxation and detoxification.
Went for the sauna, staff was accommodating and very nice